Hoichoi's events are supported by our collaborators, friends, and well-wishers. We extend our heartfelt gratitude to all of them, whom we regard as our most revered partners in making our cherished events a grand success.
Hereby we would like to acknowledge their financial help by mentioning them below.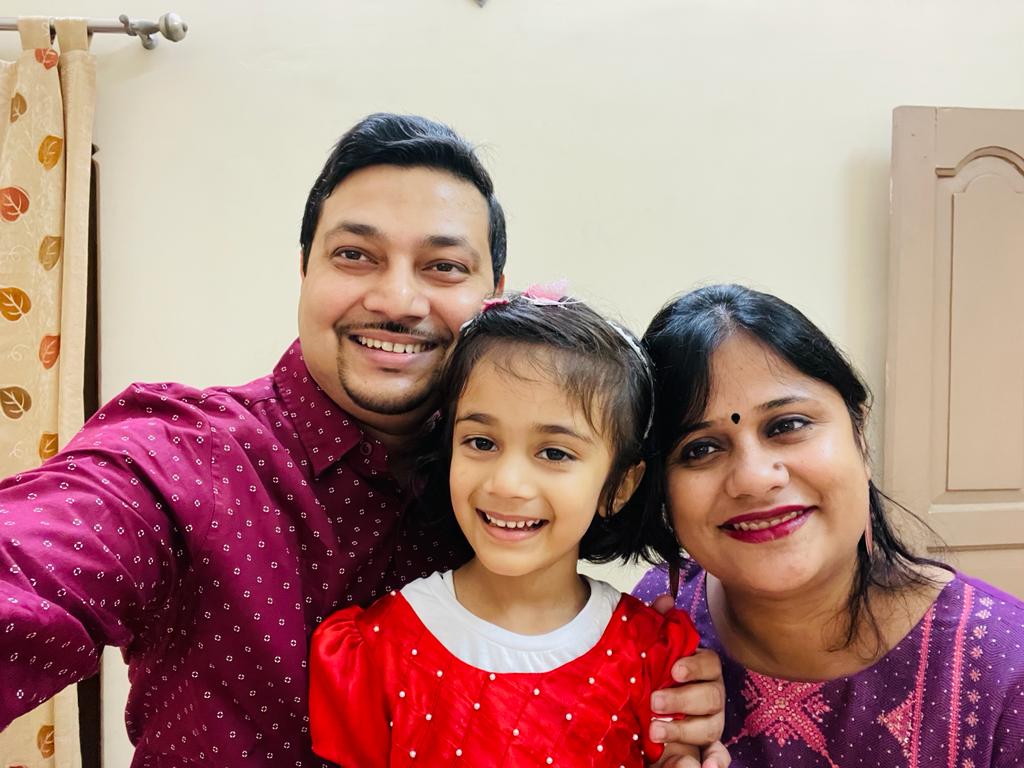 Their message for us: Sobaike sharodiyar abhinandan…Pujo sobar khub bhalo katuk… Hok HoiChoi!!
Sponsored puja item for Durga Puja 2022: মায়ের শাড়ী (৯টি) – Ritual Sarees for Puja (9 in total)