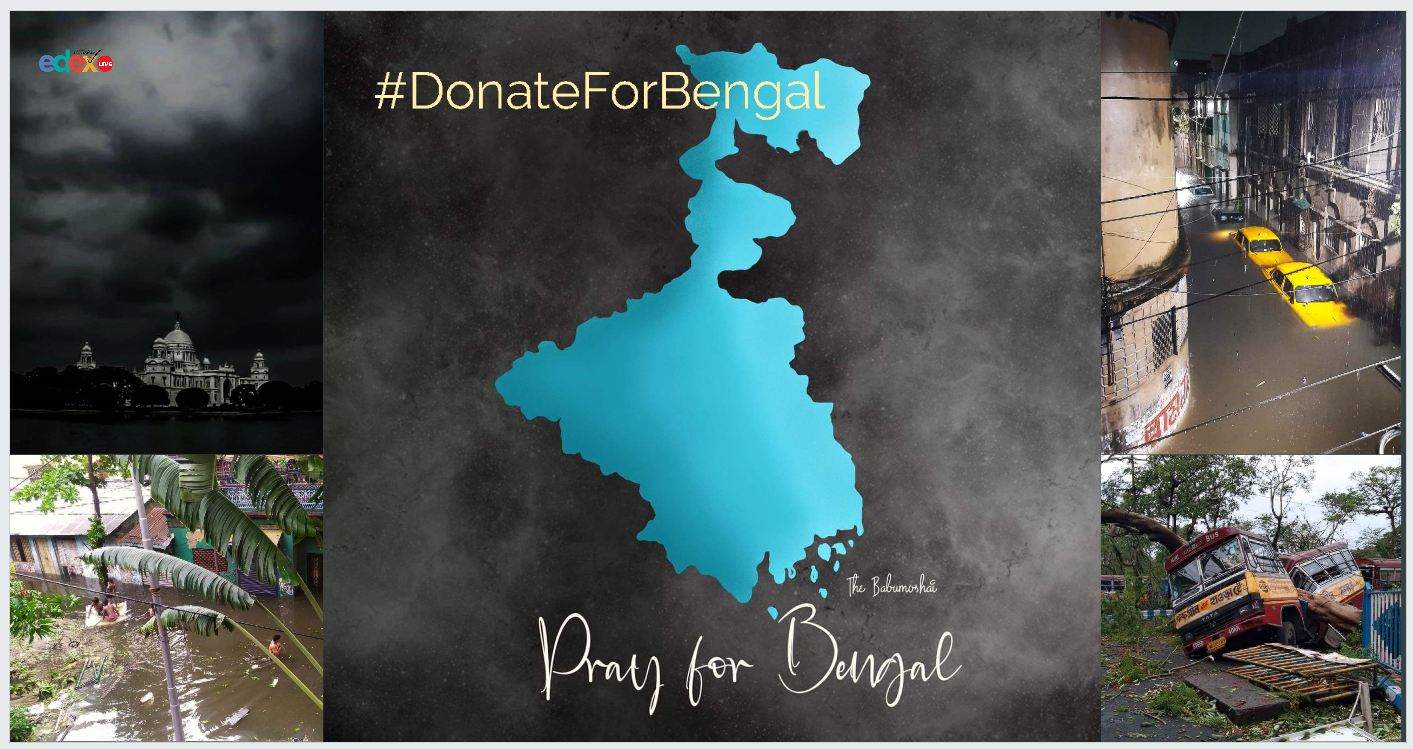 Friends, in midst of this COVID situation, Bengal and Odisha are struck by one of the deadliest storms – Amphan. Many households are devastated, many lives lost. Hoichoi, as a responsible social organization, is making an attempt to stand beside the victims of this devastation. We are raising some fund, which will be donated for their welfare. We are hopeful that many of you will stand beside us in this sincere attempt to do something for our home state.
We request you for your donation towards the cause. Our kindness and empathy would definitely bring a smile in someone's face.
Hoichoi will be channelizing the funds to the following NGO's that we believe in. We personally have checked these organizations, talked to their representatives; so we are confident that the funds will be channelized in the right way and will help the cause directly.
#PrayForBengal #PrayForOdisha
Total collection so far : € 1.875,00