DURGA PUJA 2017 in Amstelveen, Netherlands by HOICHOI
Durga Puja is not just a religious celebration to us, Bengalis. It is a nostalgia made of childhood's smell of new clothes to youth's love at first sight of "Laal paar sada sari", it runs through the smell of "dhuno" and hits our gastronomy varying from "phuchka" to "pantha-r mangsho". Durga Puja is like opening your cupboard of dreams and landing into the gardens of Narnia.
Thanks to all our friends for inspiring us – HoiChoi launches first Durga Puja in Amstelveen, Netherlands. We are committed to present you with the ambiance of Maddox square, charm of College Street, food of Shyambazar and coziness of your own "para-r pujo". We are committed to do a lot of HoiChoi with you! Cordially invite all of you to be part of it.
Durga Puja 2017 – Partners and Schedule: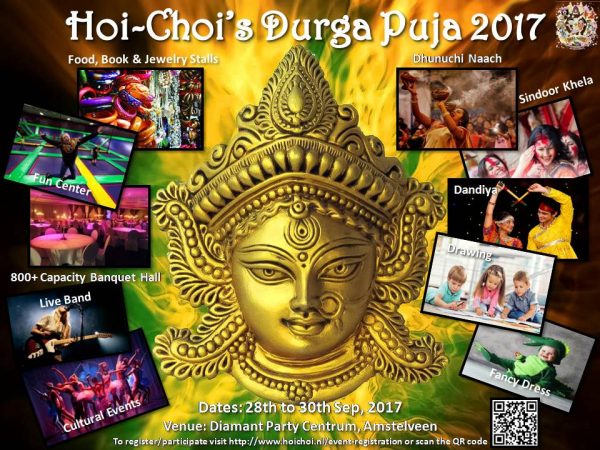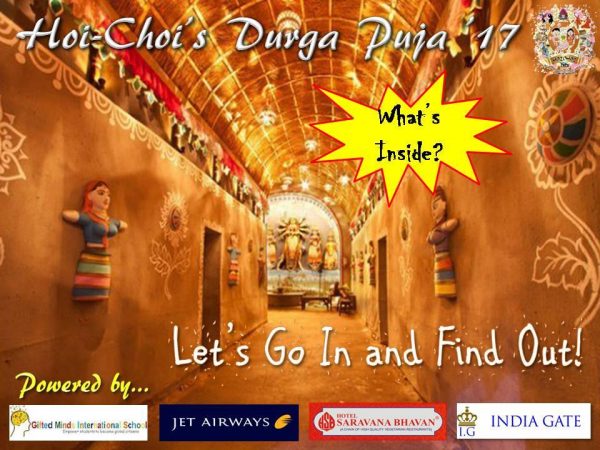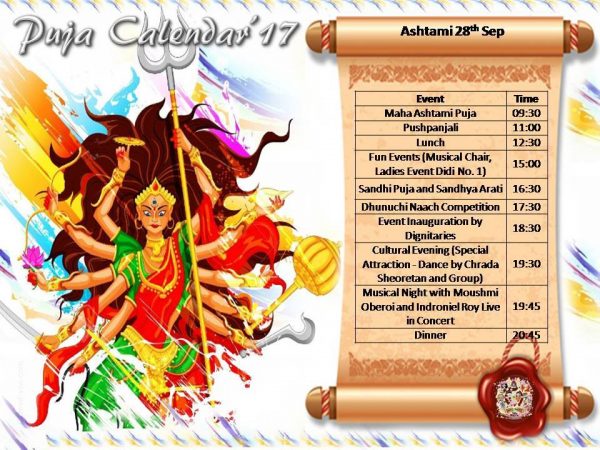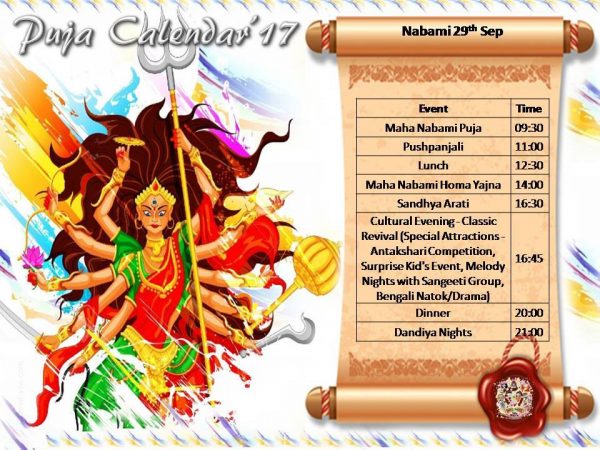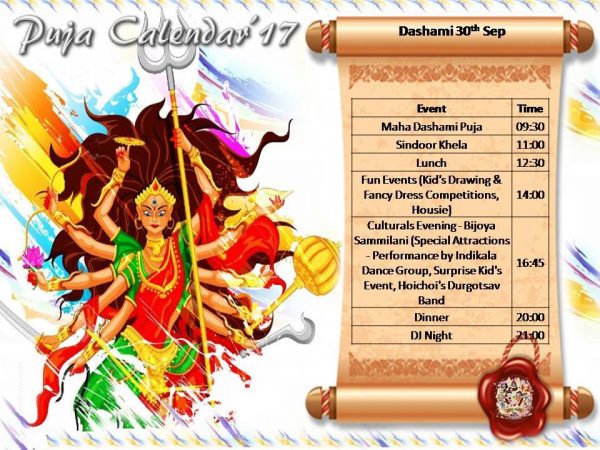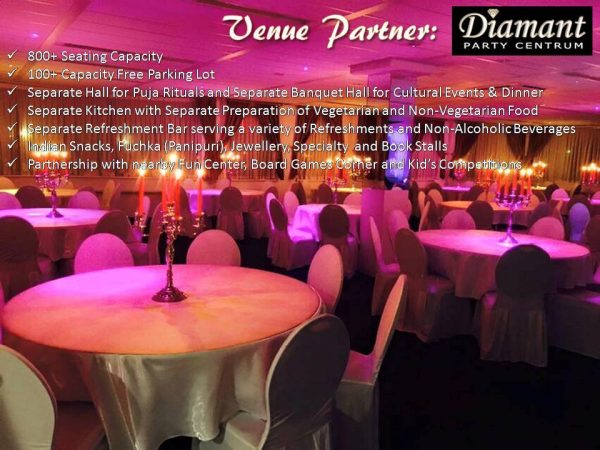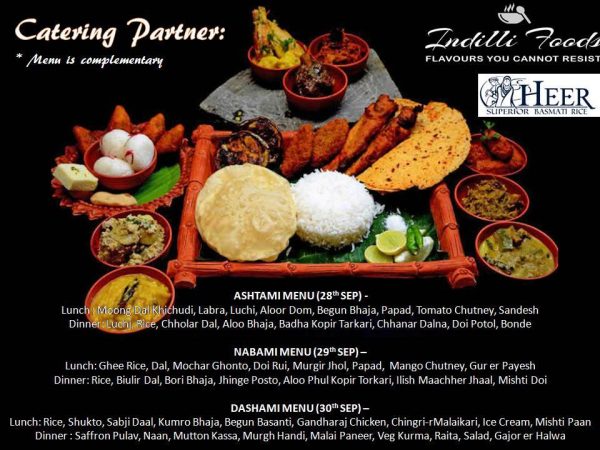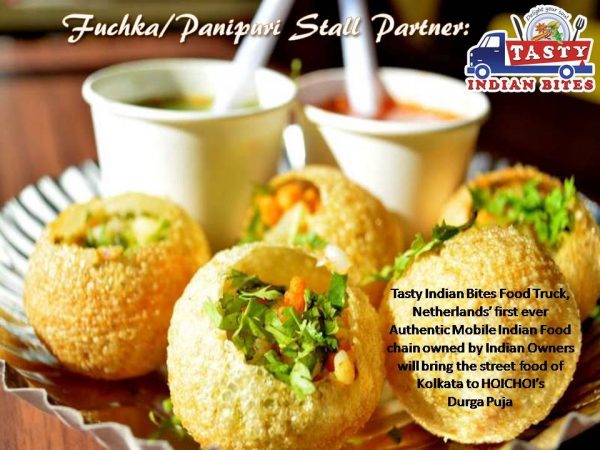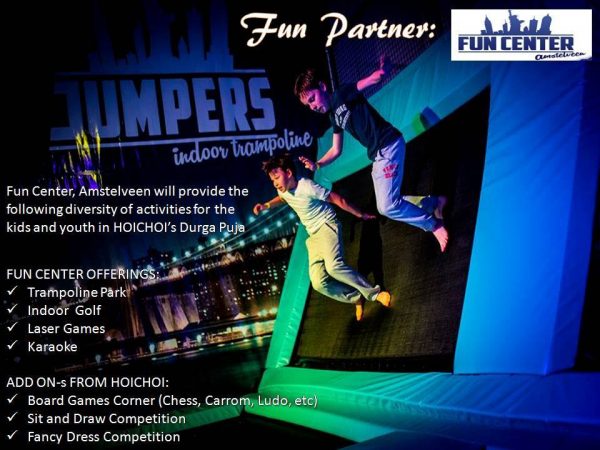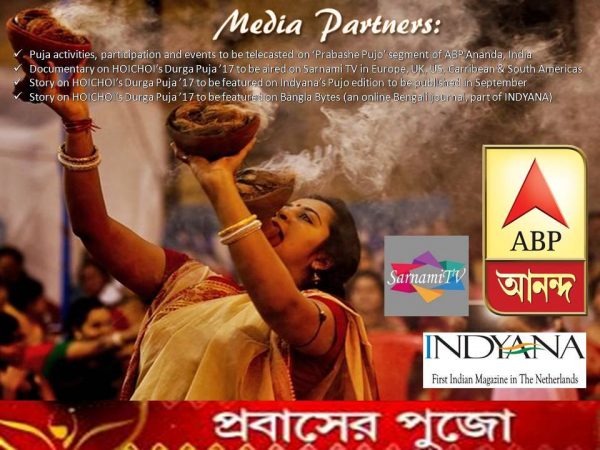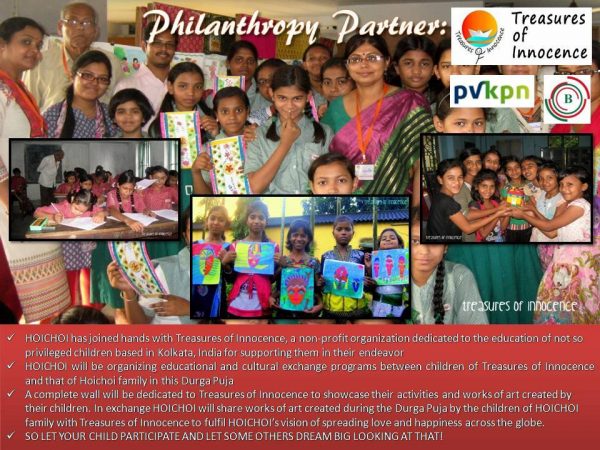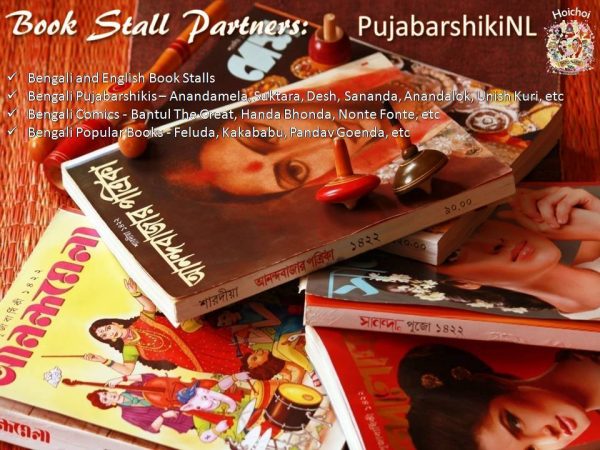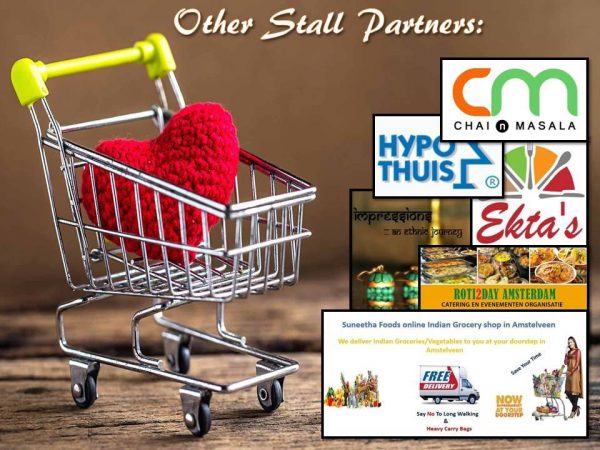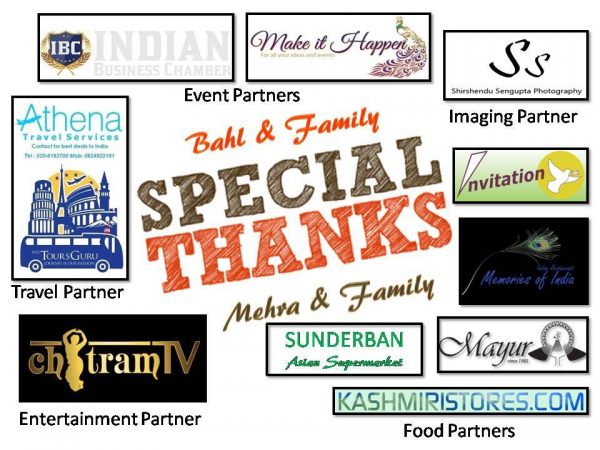 ==================================
Event location:
Diamant Party Centrum
Touwslagerij 9
1185 ZP Amstelveen
==================================
[For route information please refer 9292.nl]